Train for every pitch. Anytime.
Anywhere.
You have untapped potential.
Lets realize it and accomplish your goals.
VIRTUAL PITCHING ACADEMY IS A GROWING LIBRARY OF
OVER
140
TRAINING RESOURCES
Designed to help you improve mechanics, throw harder, increase strength, and get mentally tougher. Our academy is divided into three main training sections.
Drill Tutorials
Throwing Programs
Sharpen mechanics
Increase Velocity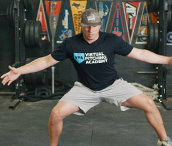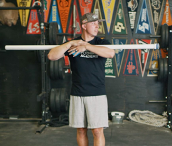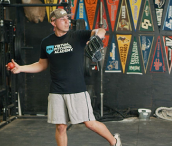 Drill Tutorials
Workout Plans
Workout Programs
Get Stronger
Increase Explosiveness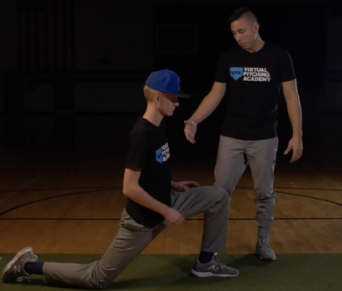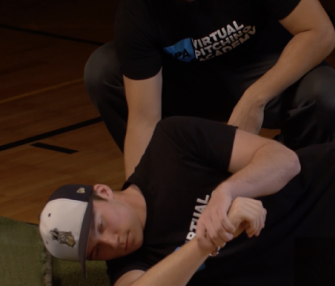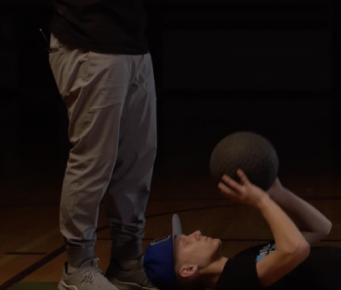 Courses
Mechanics
Mental Training
Learn from the Pros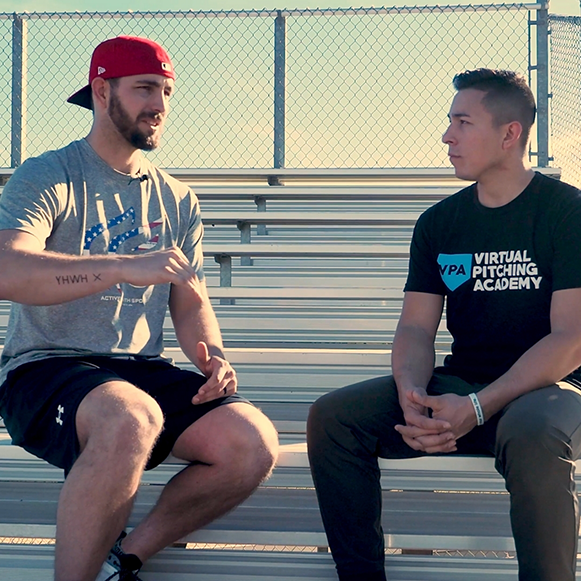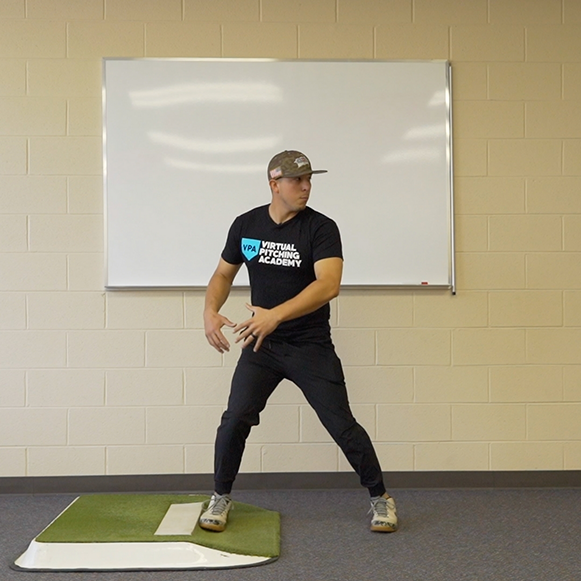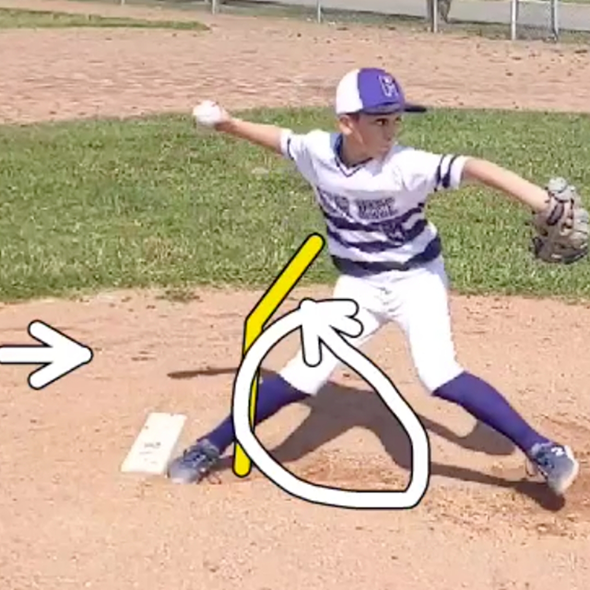 NEW FEATURE NOW AVAILABLE!
PITCH ANALYSIS
Just submit a video and Coach James will provide an in-depth analysis and practice plan just for you.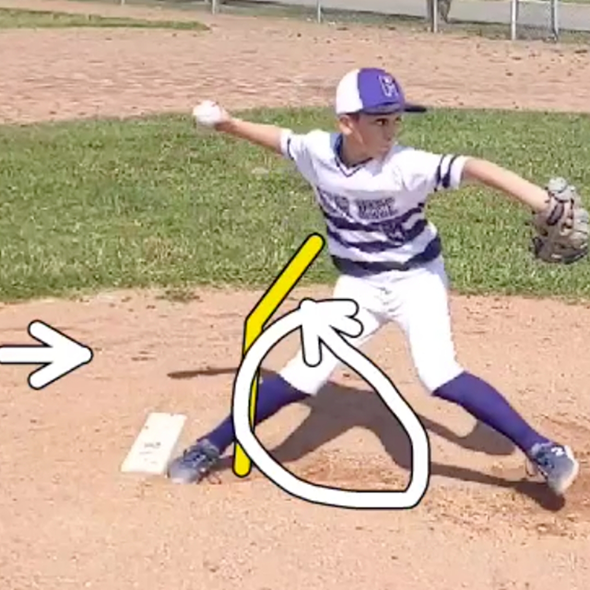 ALL A PITCHER NEEDS IN
THE PALM OF YOUR HANDS.
Easy to use and visually engaging training at the click of a button. Move at your own pace and grow like never before.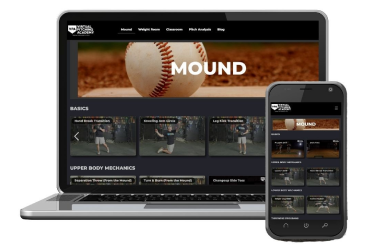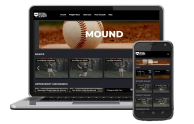 WHY MEMBERS
LOVE VIRTUAL PITCHING ACADEMY
I can honestly say that he has never had a coach or instructor break things down in this manner of detail and practicality.
Seven weeks ago I was high 60s to low 70s..currently I am mid 70s..with a high of 77 during my last outing. I am seeing results.
I have never seen a better return on a baseball investment. My results: My son is currently 11u throws consistently 57-58, about 3 weeks working with James and his program we are currently at 63-64.
James from VPA gave us a Video Lesson and told us what exercises and drills we should focus on. He went from throwing 59 to 63 in two weeks. This is much better than the typical 'Velocity Building Program' as it gets true results in metrics.
VPA PACKAGES
Sign up and start investing in your future career now!
MOST POPULAR
BULLPEN MEMBERSHIP
or
After 7 day free trial
Access to the Mound

Access to the Classroom

Access to the Weight Room

Discounted Pitch Analysis




Payment Options (after free trial)

X
MOST POPULAR
ACE MEMBERSHIP
or
$144.00
/ Year (save $60)
AFTER 7 DAY FREE TRIAL
Access to the Mound

Access to the Weight Room

Access to the Classroom

Free monthly Pitch Analysis

VPA Podcast bonus content




Payment Options (after free trial)

X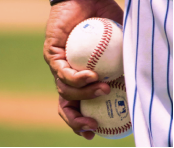 Train for every pitch
Increase velocity, improve accuracy, and build overall body strength with pitcher-specific drills, workout plans and courses.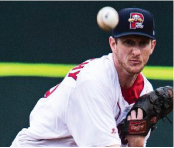 Learn from the pros
Learn the secrets to success from pros like Austin Davis, current MLB pitcher for the Philadelphia Phillies, Michael McCarthy, current pitching coach for the AAA affiliate of the Minnesota twins, and more.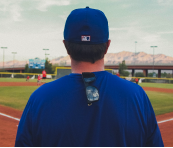 Train your whole team
Simultaneously improve your entire pitching staff.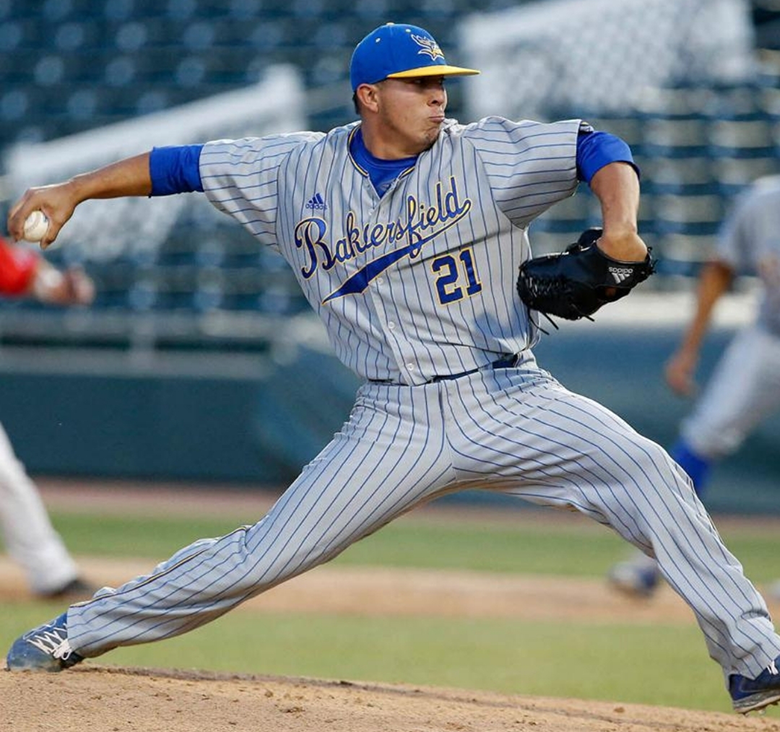 WHY I CREATED
VIRTUAL PITCHING ACADEMY.
VPA was created for two reasons:
My pitchers needed solid instruction to train well on their own, outside of their lesson. There are also thousands of girls and boys out there with raw potential that can't afford a private coach.
If you already attend private lessons but want to train and condition effectively on your own, or are looking for personal instruction at an affordable price, VPA is for you.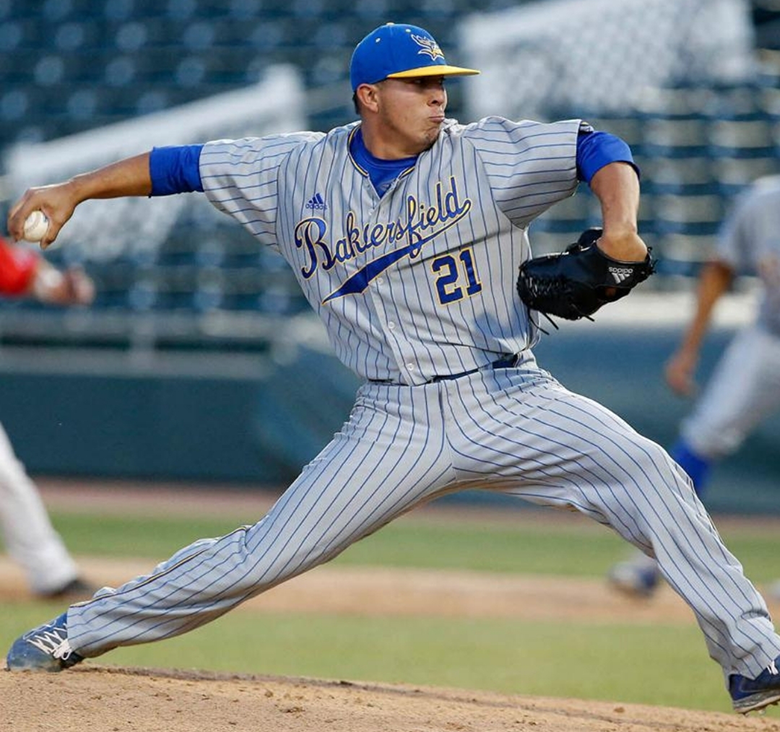 MEET THE COACHES
Coach James Barragan is a private baseball coach in Detroit, MI who works with up to 60 athletes weekly, specializing in pitching. His thorough explanations and ability to communicate well with athletes of all ages has enabled him to grow his client list from 2 students in 2015 to nearly 150 in 2019.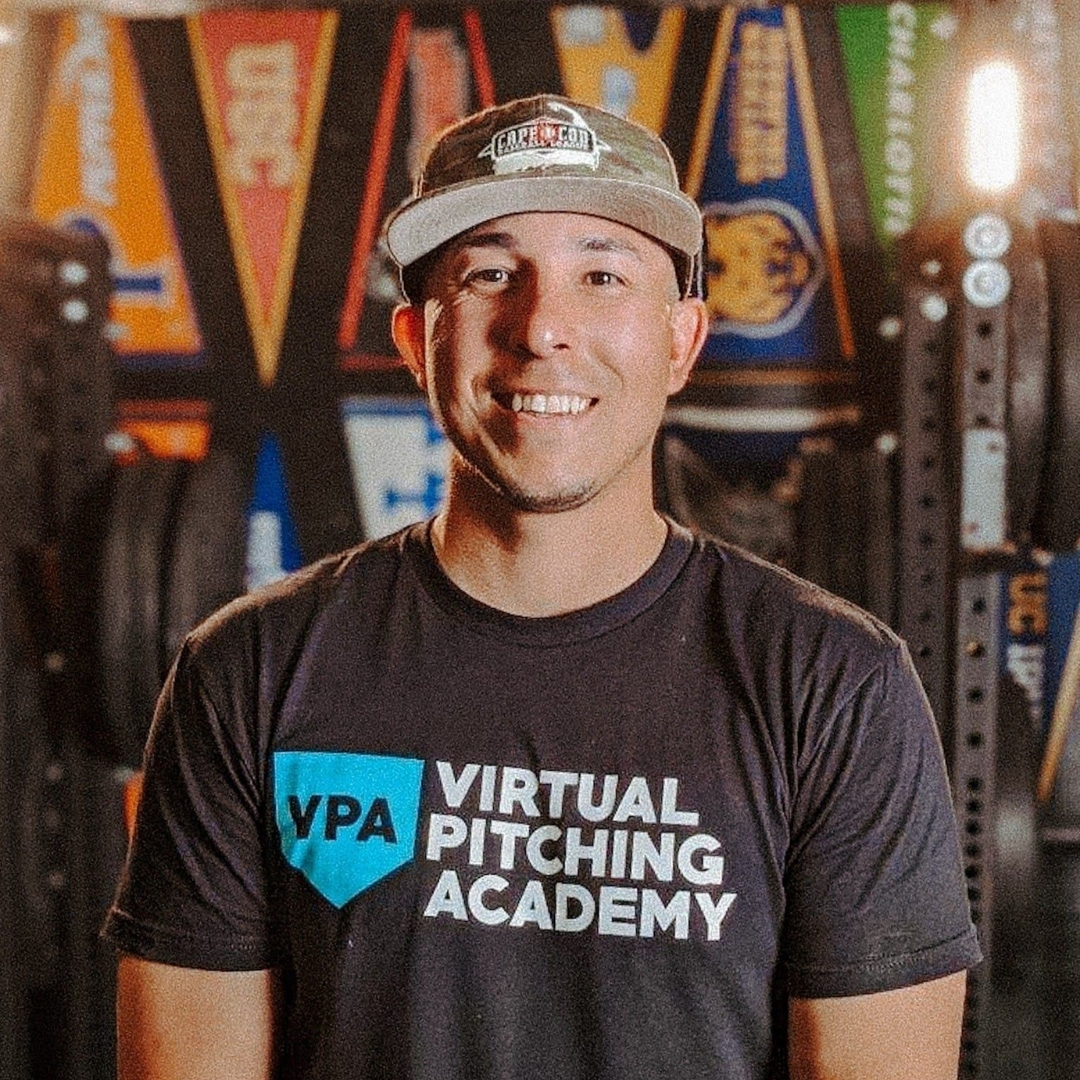 His training emphasizes the three major aspects of pitching: mechanics, strength, and mentality, which is reflected in Virtual Pitching Academy.
Coach James Brings Experience:
High School
All-League First Team
All-Area First Team
NTIS Team Northern California (2010)
College
D1 scholarship (Cal State Bakersfield)
Far West League Top Prospect (2012)
California Collegiate League All-Star (2013)
Cape Cod Baseball League participant (2013)
All-Western Athletic Conference (WAC) First Team (2015)
WAC Champion (2015)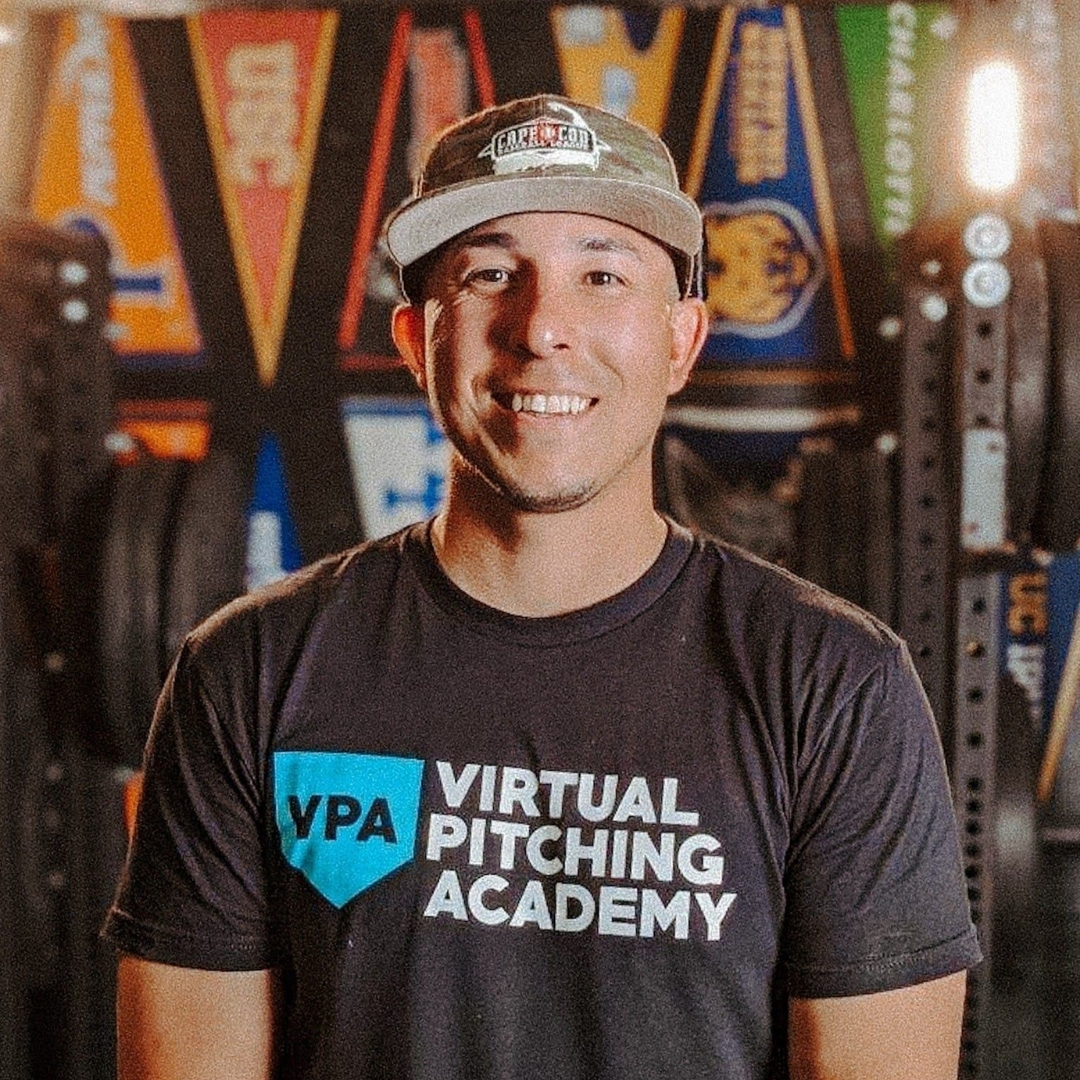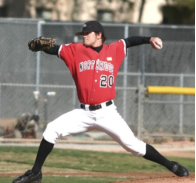 Coach Kyle Jean is a major contributor to the Weight Room of Virtual Pitching Academy. Kyle was Coach James's trainer in high school and college, and has been working in performance enhancement for the past 10 years.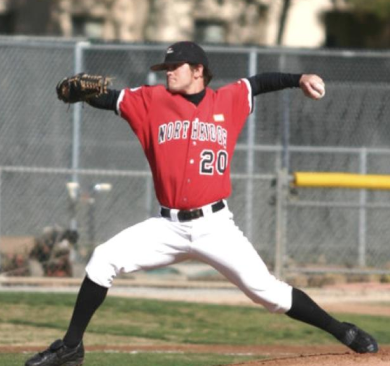 After a successful high school career, Kyle played four years at DI Cal State Northridge (CSUN) as a pitcher, and was a captain for three of those years. After Kyle graduated from CSUN with a BS in Kinesiology in 2006, he earned a Master's in Kinesiology with an emphasis in biomechanics from San Diego State in 2009.
Since graduating, he founded Pinnacle Performance and has coached for Bakersfield Baseball Academy for several years.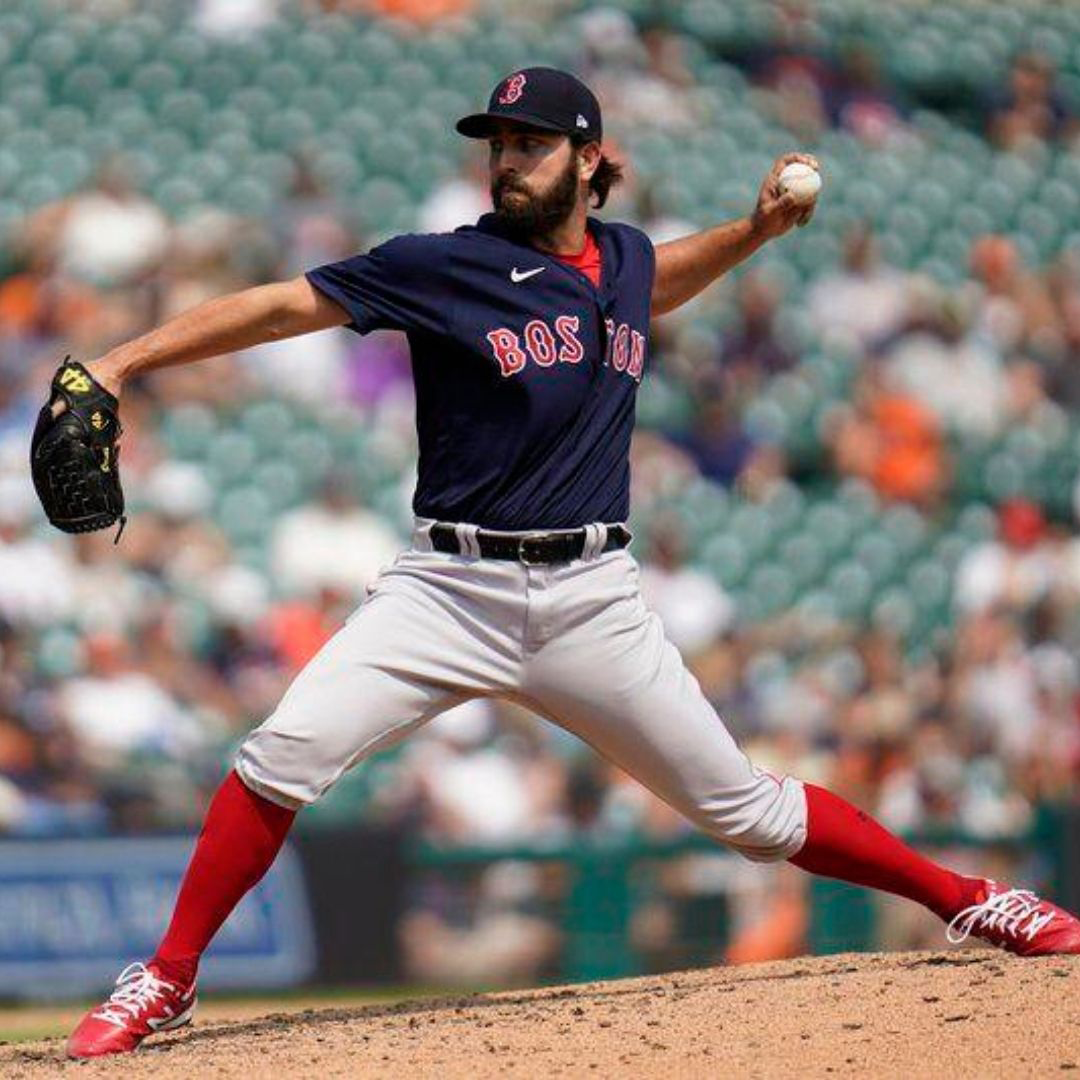 Austin Davis
Left-Handed Pitcher for the Boston Red Sox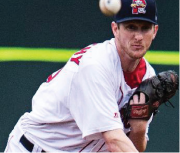 Mike McCarthy
Pitching Coach for the Minnesota Twins (AAA)
FEATURING